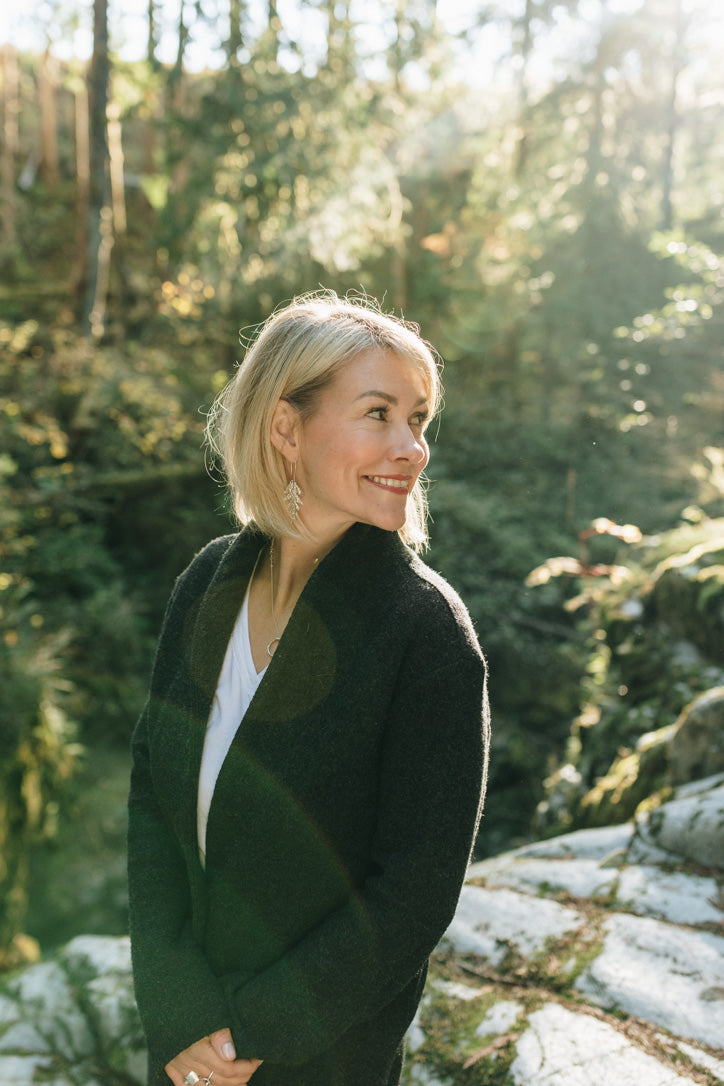 About
Our founder
Justine Brooks' love for jewelry design began in childhood, where she spent hours crafting intricate pieces. Justine Brooks' insatiable passion for travel and jewelry design converged in a life-changing journey that took her to the remote mountainside town in the Himalayas, India.
In the heart of the majestic Himalayas, Justine found herself immersed in a specialized jewelry-making course that was as extraordinary as its location. Surrounded by the serene beauty of the mountains, she learned techniques that were deeply rooted in the region's rich cultural heritage.
She graduated with a ceramics degree from Emily Carr University, developing her artistic skills and exploring innovative designs. She further refined her technical expertise with a diploma from Vancouver Community College, gaining essential skills in metalworking, casting, and jewelry design.
Justine now calls the charming mountainside town of Squamish BC home, where the mountains meet the ocean. She finds joy in spending time with her family and trail running in the mountains.  Justine is a mother to Colton & Frankie.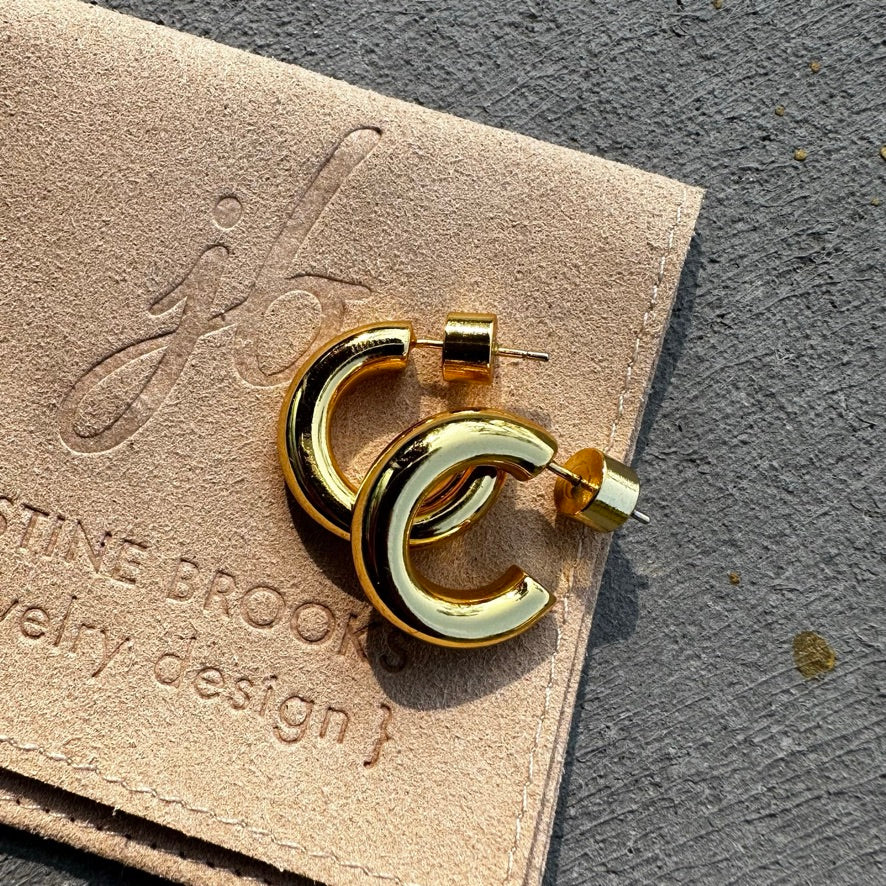 About
Our jewelry
Justine Brooks' jewelry and bag collection exude a natural and organic aesthetic, inspired by the beauty of the world around us. Her designs seamlessly blend elegance with nature, incorporating earthy elements and textures. Each piece, whether it's a delicate necklace or a meticulously crafted bag, reflects her deep appreciation for organic forms.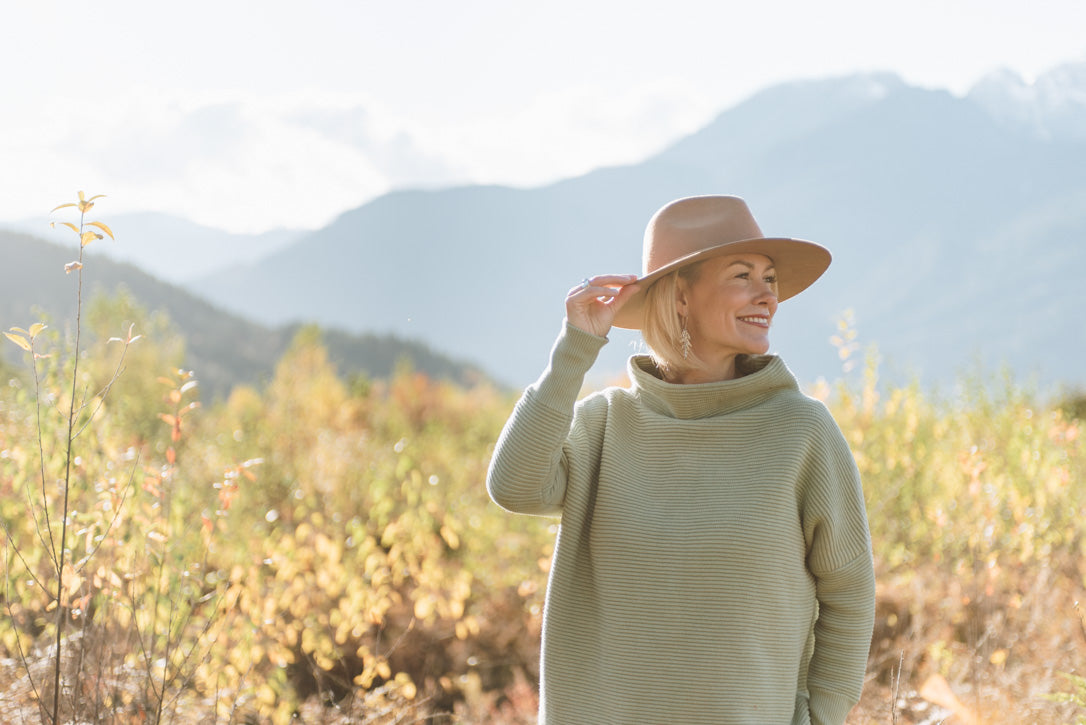 PURPOSE
Emphasizing aesthetics, our jewelry revolves around forging meaningful connections. Rather than reserving jewelry for major milestones, we celebrate the significance of the small moments. Whether it's a cherished trip or accomplishing a personal goal, our pieces serve as tokens, honoring the everyday stories that define our humanity.